i'm just soooo into grey and yellow. weird, that's what mama calls me. but i love it. even chose it for my hantaran theme. crazy, i know. but can't help myself from falling in love with these colours. sooooo pretty. lets look at all of these pictures and please put up your hand if you agree that the colours are awesome~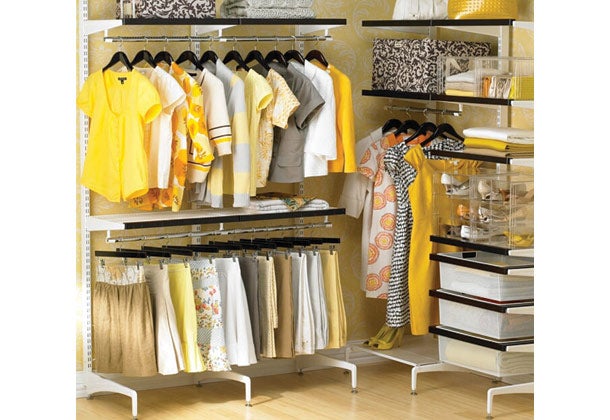 beautiful, aren't they? let's see if i can come out with awesome hantaran decorations with these awesome colours.
*credit to google for all photos.